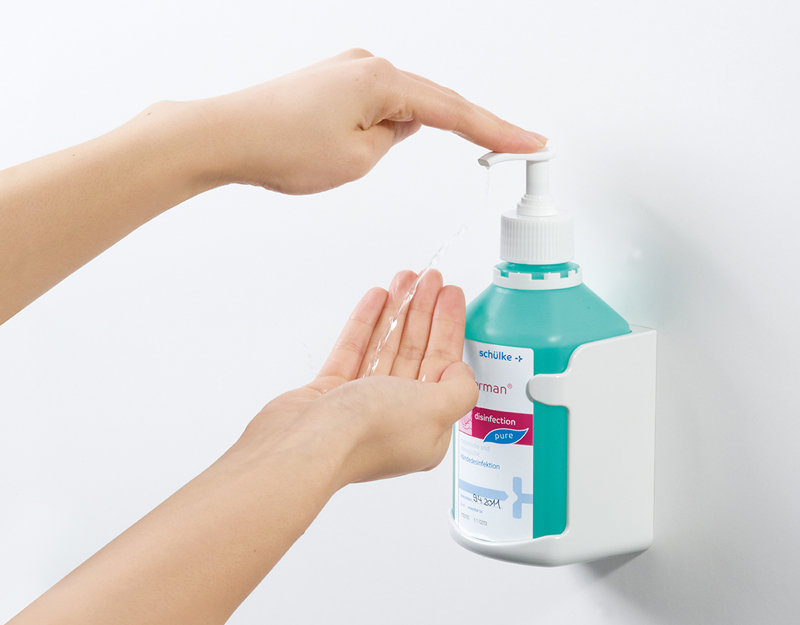 Please note we have stringent COVID-19 safety protocols in-place at our practice to ensure safe and responsible treatment of patients.
Among these measures are the following:
Outdoor patient appointments available
Patients, physiotherapists & support staff required to wash hands on entry and exit of the practice
Patients, physiotherapists & support staff required to wear a mask. Should you not have one, we will provide you with a surgical mask (R20) which you can take home with you.
No waiting room time. We allow 15-minute intervals between patients to minimise any waiting room time.
Treatment table (plinth) sanitised between appointments
No linen to be used on treatment table (plinth)
Credit card machine sanitised between each payment

Tap and Go payment facilities available

Physiotherapists & support staff have not travelled recently to any risk area
Patients to notify physiotherapist ahead of  appointment if they have any COVID-19 questions/queries/concerns
Patients to ideally bring to the appointment own shorts/pants for comfortable treatment/rehab
We assure of our utmost commitment to ensuring the continued safe and best practice medical hygienic practices during the COVID-19 pandemic.
Please note we have an experienced Covid physiotherapist with the option of home-based treatment, more information here.
WHERE TO FIND US
9 West Quay Road
West Quay Office Block B
Ground Floor