We give each patient a clear diagnosis & treatment plan to address each unique injury or problem.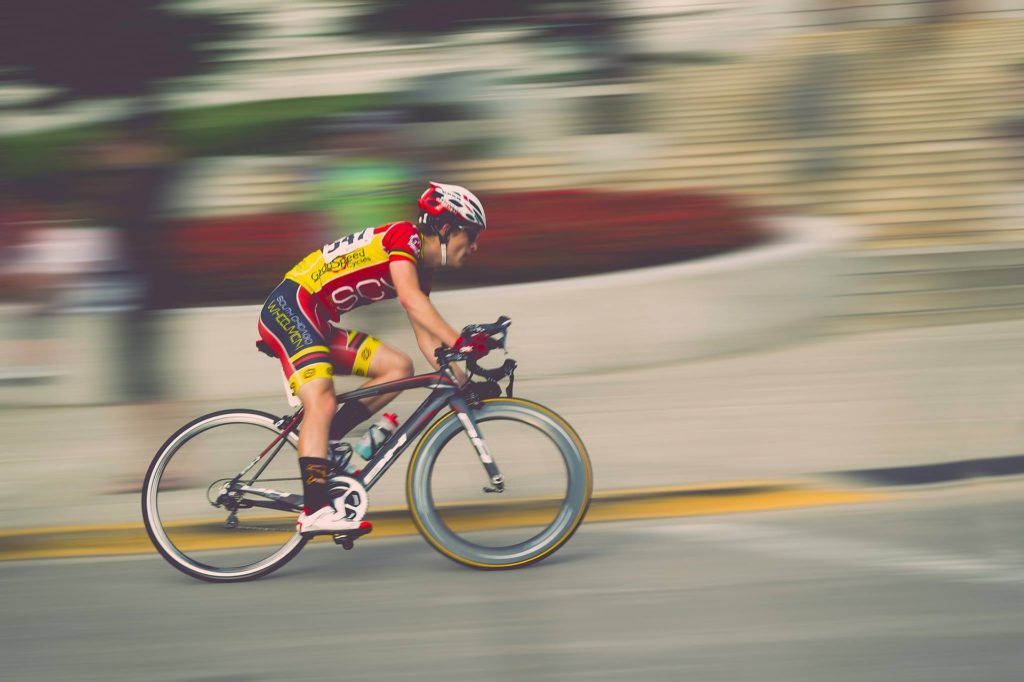 Click each section to expand the detail

Conditions Treated
1

General & Sports Injuries

Ankle: sprains, ligament tears, pain and stiffness
Knee: ITB, runners knee, ligament and meniscus injuries, ACL rehab
Hip: impingement, pain, piriformis syndrome, labrum tears, arthritis
Shoulder: rotator cuff impingement, tears & repairs, tendinitis, bursitis, frozen shoulder, pins and needles/numbness or altered sensation in the arm and hand
Elbow/wrist: arthritis, hand injuries, golfers elbow, tennis elbow, carpel tunnel syndrome, fractures, de quevains tenosynovitis

Headaches
Whiplash
Disc prolapse
Muscle spasm
Sacroiliac joint stiffness and pain
Posture and malalignment repetitive strain
Ergonomic assessment, treatment & chair/desk set up recommendations
Scoliosis, Ankylosing Spondylitis, Scheurmanns
Degenerative disc disease
Nerve symptoms – numbness, pins & needles, sciatica
Posture & repetitive strain
Ante & Postnatal pain & weakness
Pilates

3

Post operative rehabilitation

Treatment after hip, knee and shoulder replacements
Treatment after spinal surgery

Discectomy
Laminectomy
Spinal fusion

Treatment after knee surgeries

Anterior cruciate ligament repair
Meniscectomy
Ligament repair
Arthoscopy

Pregnancy and post birth-related pain and weakness

Back and neck pain
Headaches and neck tension
Carpel tunnel syndrome or tingling in the hands
Loose ligaments (we have an excellent supportive belt to assist you during pregnancy)
Sciatica
Sacroiliac joint problems and pain
Pubic symphysis dysfunction
Pelvic floor weakness or tears
Incontinence

5

Breastfeeding & Lactation

Pregnant and wanting to breastfeed?

Let us help to set you up for success with the right information and resources to get you off to a flying start with a 1-hour antenatal consultation

Breastfeeding mums

Laser treatment for cracked and sore nipples
Ultrasound and drainage for mastitis. You can avoid antibiotics and a breast abscess if you seek this treatment early
The right information: We pride ourselves on giving evidence-based information rather than advice, as I'm sure you know there is lots of advice out there for new parents! Just some of the topics we can help you with:

Demand vs schedule feeding
Oversupply
Undersupply
Dummies
Expressing
Night feeds
Positions & techniques
Slings & baby carriers
Solid food
Support groups
Returning to work
Conception while breastfeeding
Tandem feeding

Let us treat you in your home.

Post-surgery orthopedic rehabilitation
Joint replacements, ligament repairs, fractures
Elderly care, mobility and exercises
Pain
Chest treatments

We offer tailor-made programmes for your needs
One-on-one sessions.
Treatment Techniques
Sports Massage (Deep Tissue)
Strapping & assistive bracing
Ergonomic advice & devices (chairs, ergo laptops, etc)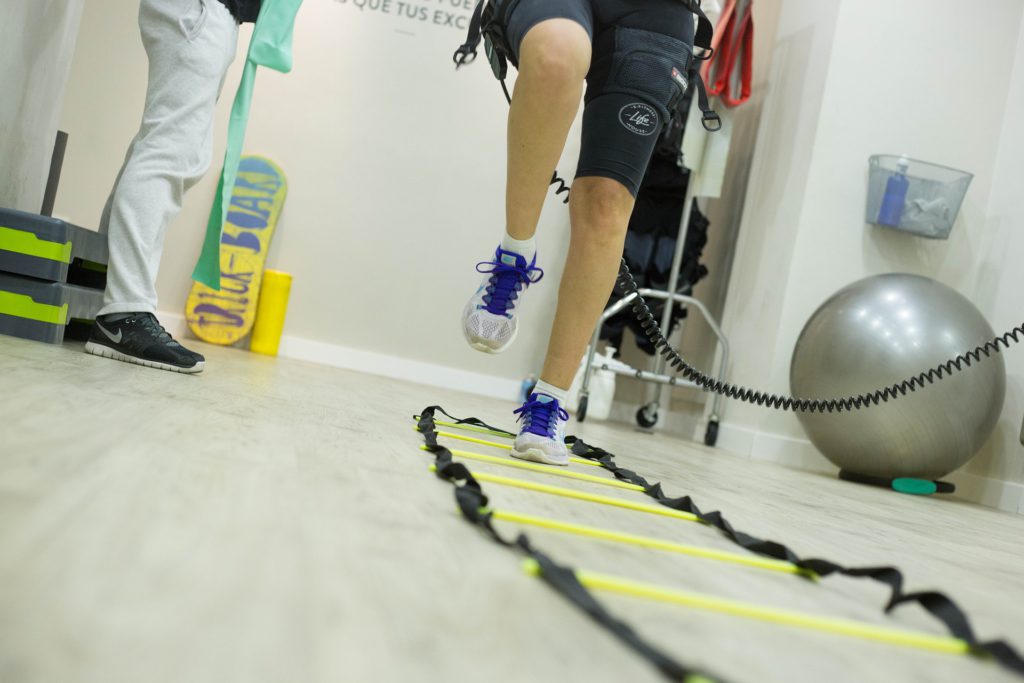 WHERE TO FIND US
9 West Quay Road
West Quay Office Block B
Ground Floor