Because so many people ask the question, "what causes lower back pain and what causes lower back pain in women" we have elaborated on some additional points to read up on below. Contact us to book an appointment should you require assistance with any of the below. What Causes Lower Back Pain? There are many […]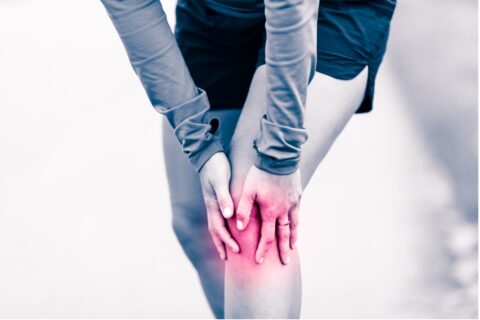 Cape Town Physiotherapy is an easily accessible physiotherapy practice in Cape Town CBD.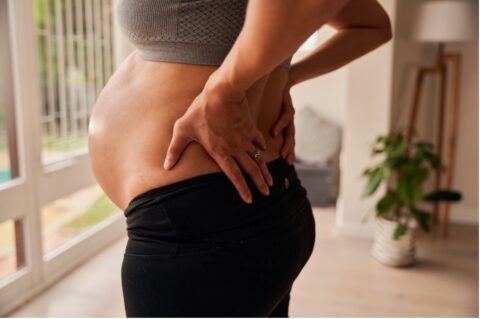 Women who have been through childbirth are affected by hormones, altered posture, weakness of the abdominals and gluteal muscles.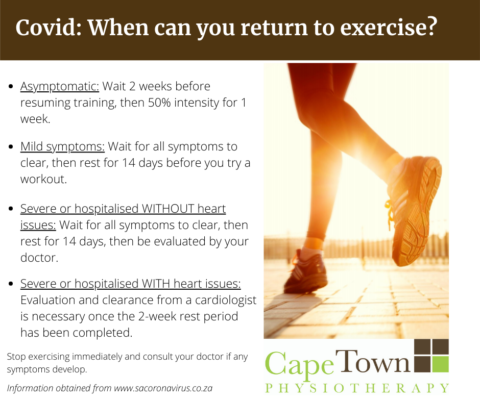 We've put together a little guide to help you understand when you can return to exercise and activity if you've had COVID-19 in any shape or form.
As the year-end approaches and we give a last push before the summer holiday period, we may find ourselves head down, neck and back strained, deep into our computers to meet deadlines. Back and neck pain are common symptoms, particularly for those of us who are seated behind a desk for long periods of time. […]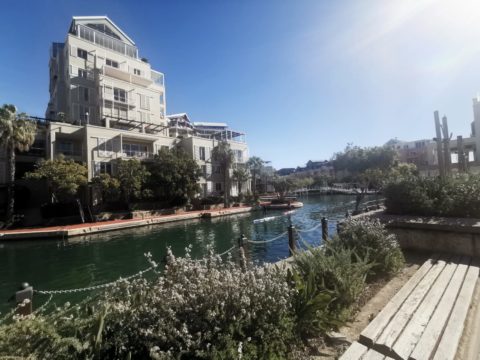 With the current COVID-19 pandemic, studies have shown that ventilation is key! Here at Cape Town Physiotherapy, we have put all safety measures in place to ensure your safety and ours. We have now taken it a step further and are offering sunny outdoor consultations. With our practice situated in a beautiful spot along the […]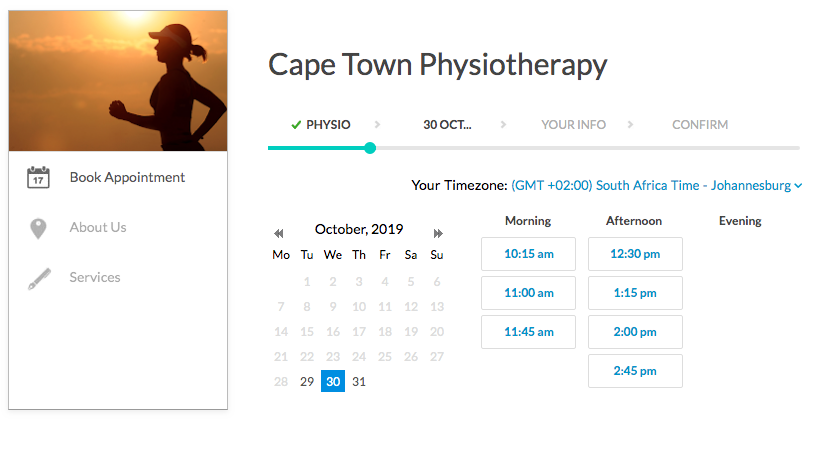 We are now offering an online booking option making booking a physiotherapy appointment with us even easier.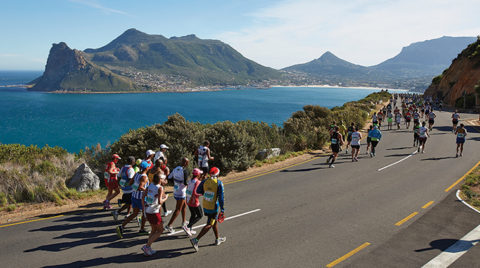 Good luck to all our Athletes preparing for the 2019 Two Oceans Ultra and Half-Marathon this coming Easter Weekend. If you are struggling with a pre-race niggle or muscle tightness, please do book a treatment with us as soon as possible. Delayed onset muscle soreness (DOMS) is a common problem after exercise and sport events which […]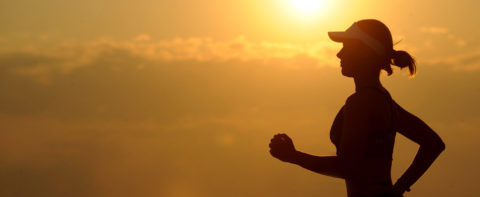 Are you a cyclist or a runner experiencing PAIN at the outside of your knee or hip? If so, there is a very high chance it could be a condition called Iliotibial Band Syndrome (ITB). Iliotibial Band Syndrome (ITB) presents as a sharp pain at the outside of your knee or hip, often worse when running […]
Text neck and computer back are very real in this digital age. A large number of our patients fall into this category and are so glad they set foot into our rooms to take positive steps to alleviating their pain which often starts as a background niggle or discomfort. We love this field of work […]