Sports physiotherapist near me – Cape Town Physiotherapy
Are you looking for a sports physiotherapist in Cape Town who can treat your sports injury?
Cape Town Physiotherapy is an easily accessible physiotherapy practice in Cape Town CBD, we offer free parking adjacent to our rooms along the canals of the V&A Waterfront.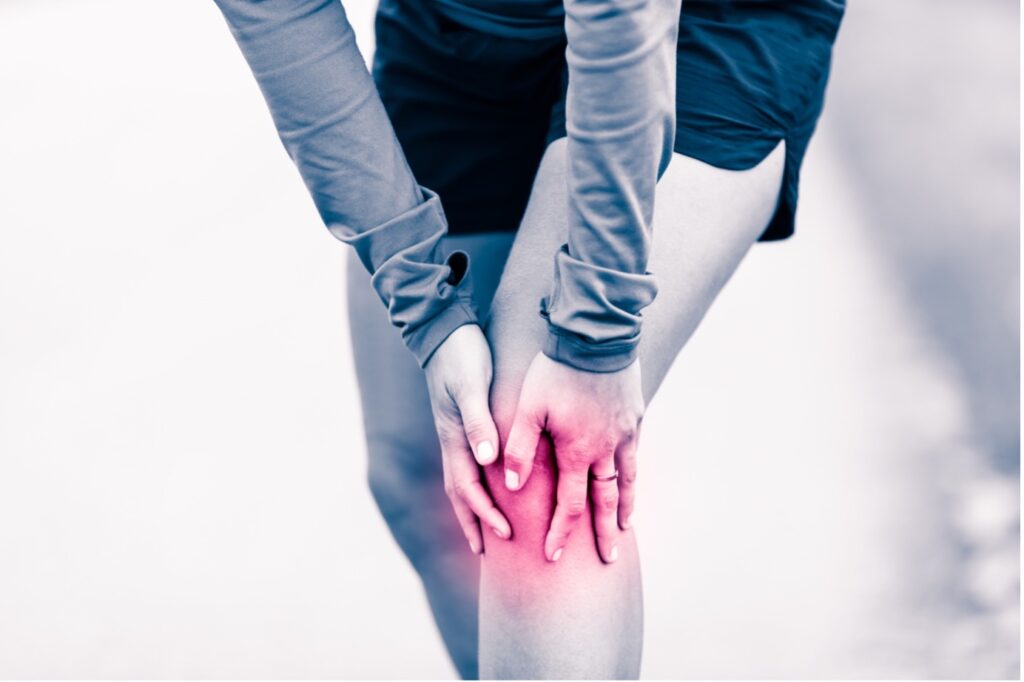 We pride ourselves in treatment excellence, accessibility and affordability. We charge medical aid rates, so should you be on a medical aid that covers physiotherapy they will reimburse you in full. Look no further when you next find yourself googling, sports physiotherapist near me!
Both therapists at Cape Town Physio are avid sports people participating in running, cycling, cricket and swimming and have many years of experience treating sports injuries.
Sports physiotherapy involves the assessment and treatment of all sports injuries.
A good understanding of human anatomy and physiology is essential to being a good sports physiotherapist. On initial assessment we will be able to tell you if a muscle, joint or nerve is involved in your injury, your diagnosis, prognosis and what will be needed to get you back to the sport you love. Treatment often involves hands-on physiotherapy which could include the following treatments for: 
The muscles
Myofascial release
Deep tissue massage
Trigger point release
Specific soft tissue mobilisation
Dry needling
The joints
Maitland mobilisation techniques
Mulligan mobilisation techniques
Mckenzie mobilisation method
Strapping techniques
The nerves
Releasing neural pathways
Neural mobilisation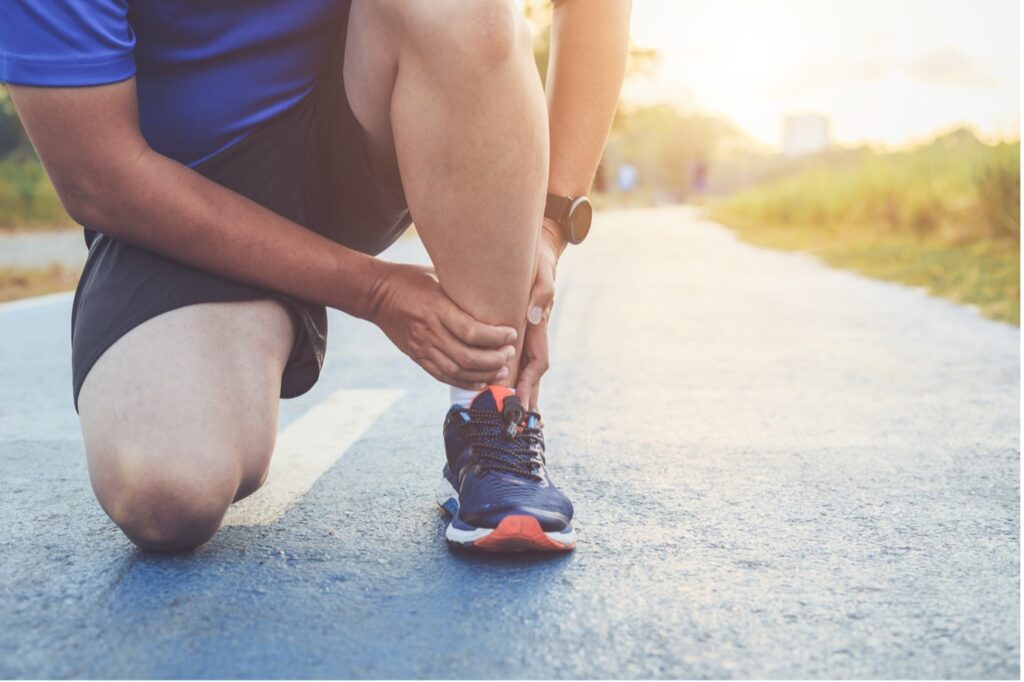 This will be followed by a sports specific rehabilitation programme to address the areas needing attention from your initial assessment. Strength and conditioning for weak muscles, stretching for tight muscles and neural mobilisation for tight nerves.
We will also give you top tips on how to avoid your injury in future. 
A sports physiotherapist will help to identify the nature of your injury and how to treat it. That is often half the battle won. The uncertainty around a sports injury often provokes anxiety which in turn provokes more pain and fear of movement. It is essential to identify the sports injury and to move within the limits of pain to preserve good bodily functioning. Sports Injuries are part of sport and exercise. All machines eventually require a mechanic after long-term use. Likewise, if you are going to be exercising and exerting your body, it is good to have a bio-mechanic. Look after your body and let us help you with your sports injury today.
Convenient online booking here.
Whats App: 084 5150303
Call: 021 418 2808
Sports massage near me – Cape Town Physiotherapy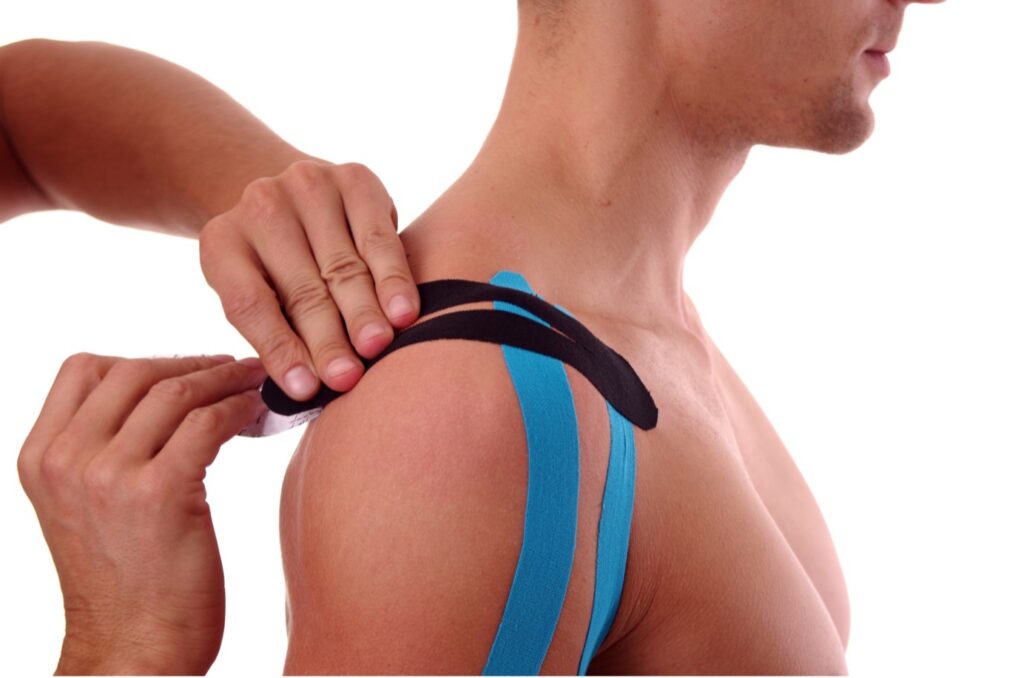 Are you looking for a sports massage in Cape Town? Cape Town Physiotherapy offers sports massage for pre and post sporting events or if you are just feeling particularly tight and needing a deep muscle release under the expertise of a physiotherapist.
The next time you google 'sports massage near me' look no further than Cape Town Physiotherapy. We look forward to meeting you.