Cape Town Physiotherapy is an easily accessible physiotherapy practice in Cape Town CBD.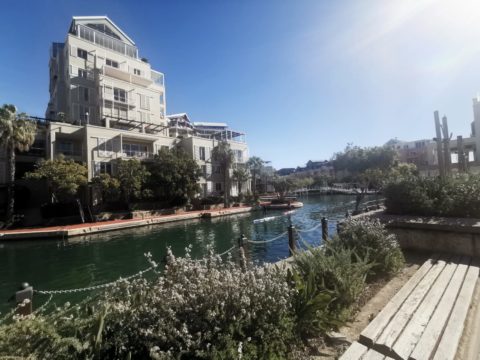 With the current COVID-19 pandemic, studies have shown that ventilation is key! Here at Cape Town Physiotherapy, we have put all safety measures in place to ensure your safety and ours. We have now taken it a step further and are offering sunny outdoor consultations. With our practice situated in a beautiful spot along the […]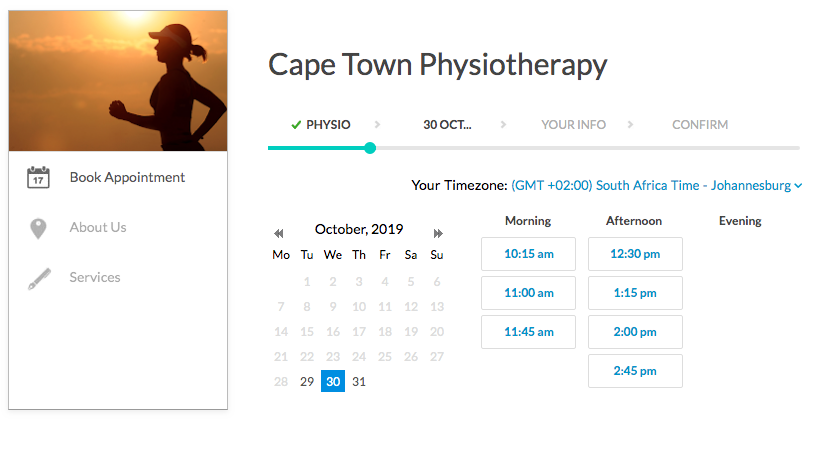 We are now offering an online booking option making booking a physiotherapy appointment with us even easier.